"The best interest of the patient is the only interest to be considered…"
-W.J. Mayo, Founder of The Mayo Clinic
Singapore's Leading ENT Specialist in Sleep and Voice Disorders
The ENT, Voice and Snoring Clinic, located in Mount Elizabeth Hospital, is committed to providing the best care in a comprehensive range of services for the management of all Ear, Nose and Throat Conditions including Snoring, Obstructive Sleep Apnea, Voice and Swallowing Disorders for adults and children in Singapore.
Our Ear, Nose and Throat Specialties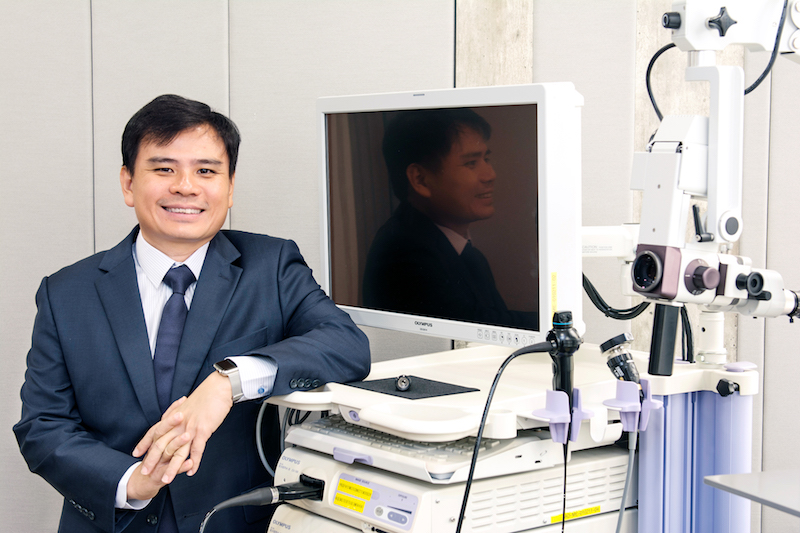 Dr. Han Hong Juan, Consultant ENT Surgeon
Dr Han Hong Juan's experience includes minimally invasive and office-based surgical treatment for a wide variety of ear nose throat conditions. In addition, his subspecialty expertise is in advanced surgical treatment of snoring and obstructive sleep apnea, voice and swallowing disorders, including the use of Laser and Robotic surgery.
We work closely with our trusted partners of Respiratory Physicians, Speech Pathologists, Dental Surgeons, Sleep Technologists and Audiologists to deliver comprehensive and holistic care for all our patients.